University of Sunderland - Sunderland - United Kingdom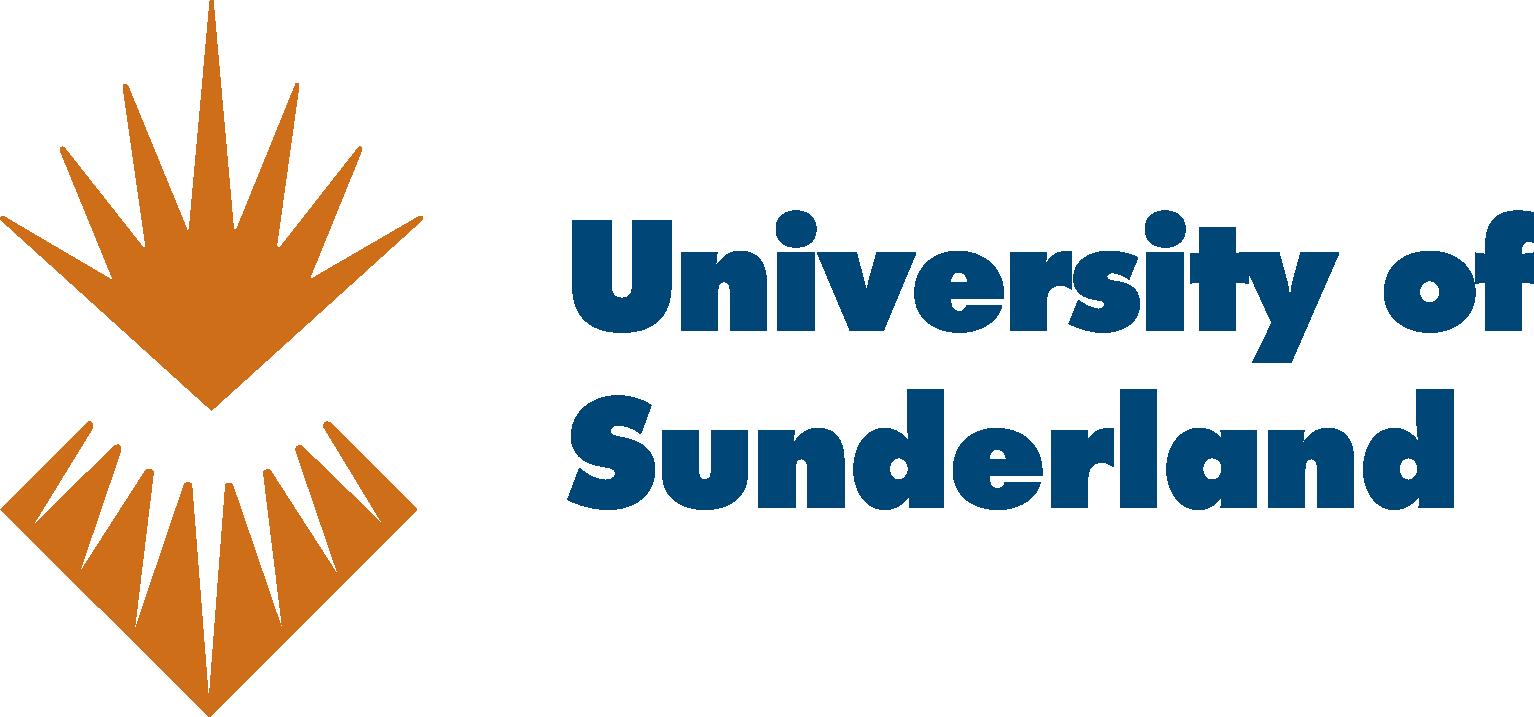 Diğer Üniversiteler
University of Sunderland Hakkında
İngiltere'nin Kuzey Doğusunda bulunmaktadır. 118 ülkeden 2.695 yabancı uyruklu öğrencisi ile toplam 17.000 öğrenciye ev sahipliği yapmaktadır. Sunderland Üniversitesinin de temelleri 1901'lere kadar uzanmaktadır. Sunderland Technical College olarak kurulmuş ve 1921 de ilk Eczacılık ve 1922 de Denizcilik Mimarisi alanda eğitim veren bölümleri açmıştır. Daha sonraları Eczacılık fakultesi büyümüş ve Kimya bölümünüde kurarak İngilter deki en büyük Eczacılık ve Kimya fakültesi olarak kayda geçmiştir. 1930'da ise Maden Mühendisliği alandı eğitim vermeye başlamıştır. Hali hazırda İngiltere nin Kuzey Doğu bölgesinin en iyi okulları arasında kabul edilmektedir. 1992 yılında Sunderland Technical College Üniversite statüsü verilmiştir.
İki merkez kampusü vardır – City Campus ve Sir Tom Cowie Campus. Özellikle Sanat ve Tasarımda, Medya, Hemşirelik, Turizm, Muhasebe, Animasyon ve Finans işletmeciliğinde tanınan okullar arasındadır.
Adres: Edinburgh Building City Campus Chester Road Sunderland SR1 3SD UCAS Code S84
Telefon: +44 (0) 191 515 2000
Email: admissions@sunderland.ac.uk

University of Sunderland Öne Çıkanlar / Sıralamalar
İngiltere Sıralaması: 108
Öğrenci Akademisyen Oranı: 17.9
Öne Çıkan Mezunlar
Terry Deary, Teaching Certificate, 1968.
<li style="\\&quot;color:" rgb(0,="" 0,="" 0);="" font-family:="" arial,="" sans-serif;="" line-height:="" 16.899999618530273px;\\"="">Tony Scott, BA Fine Art, 1962.
University of Sunderland Başvuru Şartları
University of Sunderland Burslar
International Student katagorisinde bulunan tüm öğrencielr için okul ücreti üzerinden 1,500 GBP den başlayan burs olanakları mevcuttur.
Daha detayli bilgi için lütfen danışmanlarınızla irtibata geçiniz.
Tüm burslar için lütfen tıklayınız...
University of Sunderland Programlar
University of Sunderland Galeri / Video