Swansea University - swansea - United Kingdom, Wales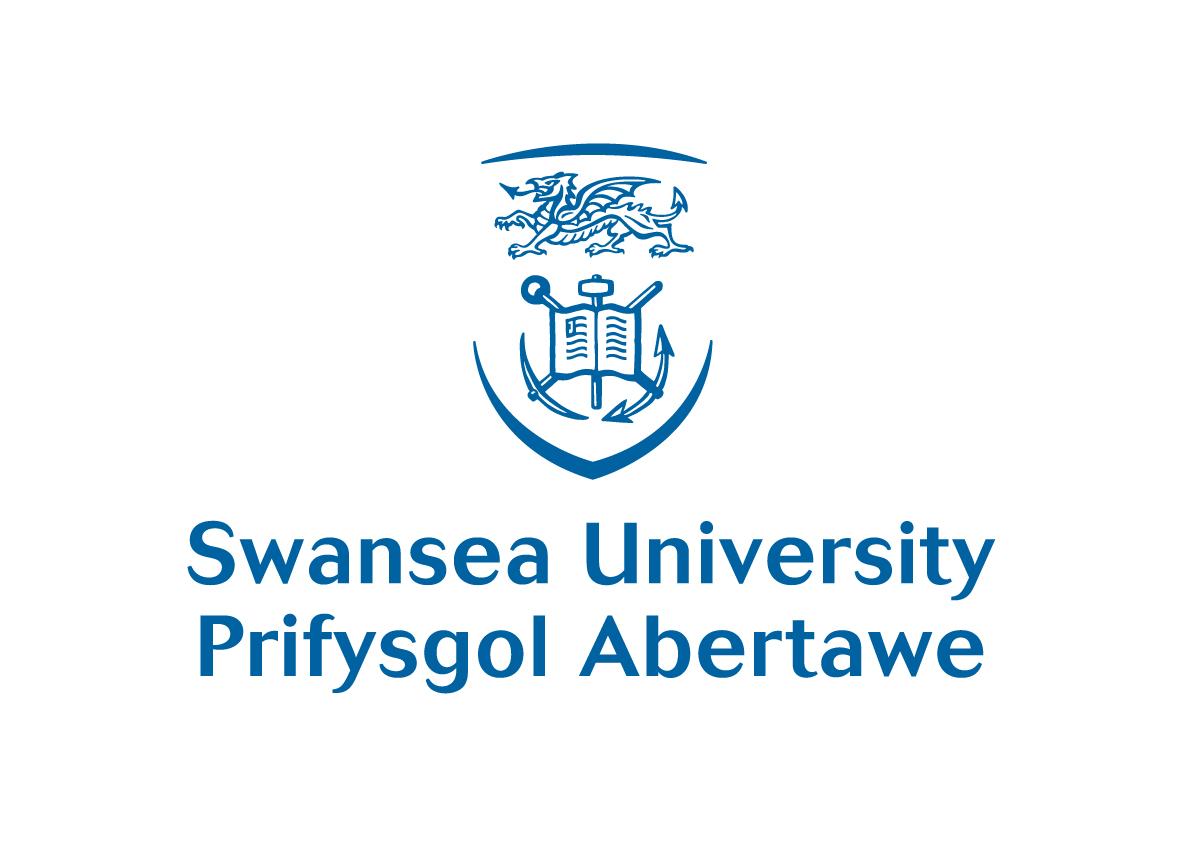 Diğer Üniversiteler
Swansea University Hakkında
Gallerde bulunan Swansea Universitesi 1920'de kurulmuş olup akademik ve bilimsel açıdan sürekli kendini yenilen, öğrencilerin her türlü ihtiyaçlarını karşılayan bir üniversitedir. Institute of Life Science, Centre for Nanohealth, Centres for Sustainable Aquaculture Research gibi oluşumlarıyla bilimsel araştırmalar konusunda İngiltere üniversiteleri arasında ön saflarda yer alır.
Sosyal bilimler, Hukuk, İşletme, Mühendislik, Tıp, Fen Bilimleri ve Sağlık Bilimleri fakültelerinden oluşmaktadır. En popüler bölümleri Bioloji, İnşaat ve Kimya Mühendisliği, Hukuk, Spor Bilimleri, Muhasebe, Ekonomi ve Finanstır.52 araştırma bölümü bulunmaktadır.
Fakültelerin birçoğu Singleton Park Kampüsünde yer almaktadır. Kampüste geniş spor tesisleri, yüzme havuzu ve su sporları için bir kumsal bulunmaktadır. Konaklama alternatifleri kampüs içinde yer almaktadır ve Swansea'de ilk yılını geçirecek öğrencilerin %98i üniversite konaklamasına yerleştirilmektedir.
Adres: Singleton Park Swansea SA2 8PP UCAS Code S93
Telefon: +44 (0)1792 205678
Email: admissions@swansea.ac.uk

Swansea University Öne Çıkanlar / Sıralamalar
İngiltere Sıralaması: 42
Öğrenci Akademisyen Oranı: 15.5
Öne Çıkan Mezunlar
Dr Lyn Evans CBE (Physics, 1970)
Led the international project to build CERN's Large Hadron Collider (LHC), the world's highest energy particle accelerator, from its inception through to its start-up on 10 September 2008.
Sylvia Heal (Economics, 1968)
Member of Parliament for Halesowen and Rowley Regis from 1997 to 2010 (Labour). Deputy Speaker of the House of Commons until her retirement in 2000.
Mavis Nicholson (English, 1951).
Writer and television broadcaster.
Liz Johnson (Business Management and Finance, 2007)
Won Gold medal at Beijing Paralympics in swimming.
Renee Godfrey (Economic Anthropology, 2003)
Four times Wales champion surfer.
Jason Mohammad (Politics and Welsh, 1996), radio and televion presenter.
<li style="\\&quot;color:" rgb(0,="" 0,="" 0);="" font-family:="" arial,="" sans-serif;="" line-height:="" 16.899999618530273px;\\"="">Dave Cornthwaite (International Development Studies, 2004), world record-breaking adventurer, author and motivational speaker.
Swansea University Başvuru Şartları
Swansea University Burslar
Swansea University Programlar
Swansea University Galeri / Video